ecclesias takes the next step
Metaways has relaunched its church software "ecclesias". Not only does the website have a new look, but the software itself has also been relaunched and can now be booked by church congregations as Software as a Service.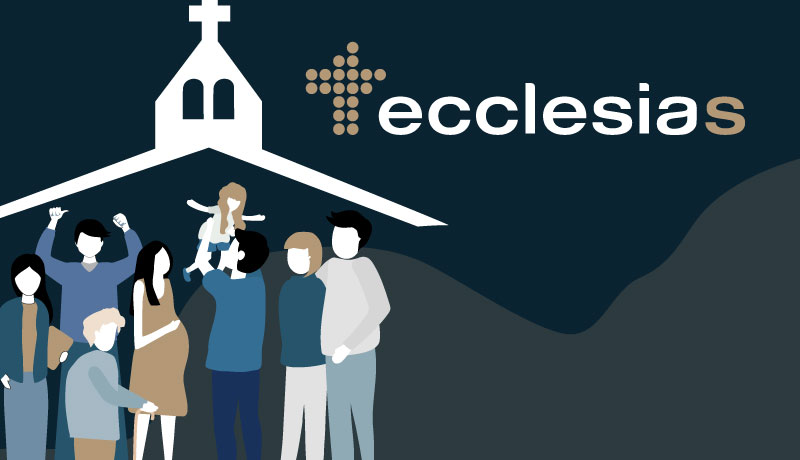 Previously, the main focus of ecclesias was on large church organizations such as dioceses or Landeskirchen, but now the service is also available as a complete package for individual congregations looking for a digital solution for a wide range of organizational tasks. With Software as a Service, not only is the software as such included, but the technical aspects are also provided and supported by the IT service provider Metaways. In doing so, we of course make use of the experience we have gained in using ecclesias in the Archdiocese of Hamburg and other church organizations.
The church software is based on our established open source groupware tine, but has been enhanced with church-specific elements and applications: This starts with collection management and the liturgical calendar, continues with complex relationship management in ministry planning for church services and culminates in the consideration of church data protection.
For more information and details please visit our product website: ecclesias.de
Adresse
Pickhuben 2
20457 Hamburg
Deutschland
Telefon
+49 40 31 70 31-0