Hosting & Application
for your business
experienced systems, software and DevOps engineers dedicated to hosting sophisticated e-commerce projects.
with highly available systems and services in our own data center infrastructures and in the cloud of Amazon Web Services.
more than 15 years of experience in hosting and developing business-critical web applications in B2B and B2C.
in the heart of Hamburg's Speicherstadt, a UNESCO World Heritage Site with a view over the canals, the harbor and the Elbphilharmonie concert hall.

Moin!
Hanseatic: Down-to-earth, fair cooperation, a sense of tradition, but always with a keen eye on new developments. That's what Metaways stands for.
Hermann Thaele, Managing Director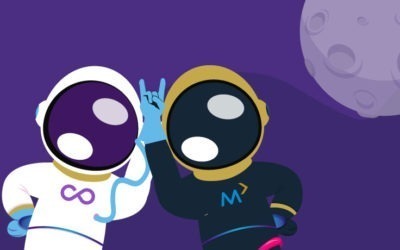 elbkapitäne invites you to the second Pimcore User Group in Hamburg and is looking forward to all Pimconaut:innen and interested people!
On September 7, starting at 5:30 p.m., everything will revolve around Pimcore – the leading open source DXP – while enjoying cold drinks and snacks. Current hot topics, exchange of experiences, networking! Also joining us will be Cornelius Weiss, Head of Software Engineering at Metaways, who will talk about the great romance "Kubernetes kisses Pimcore" and share our experiences of the combination.
read more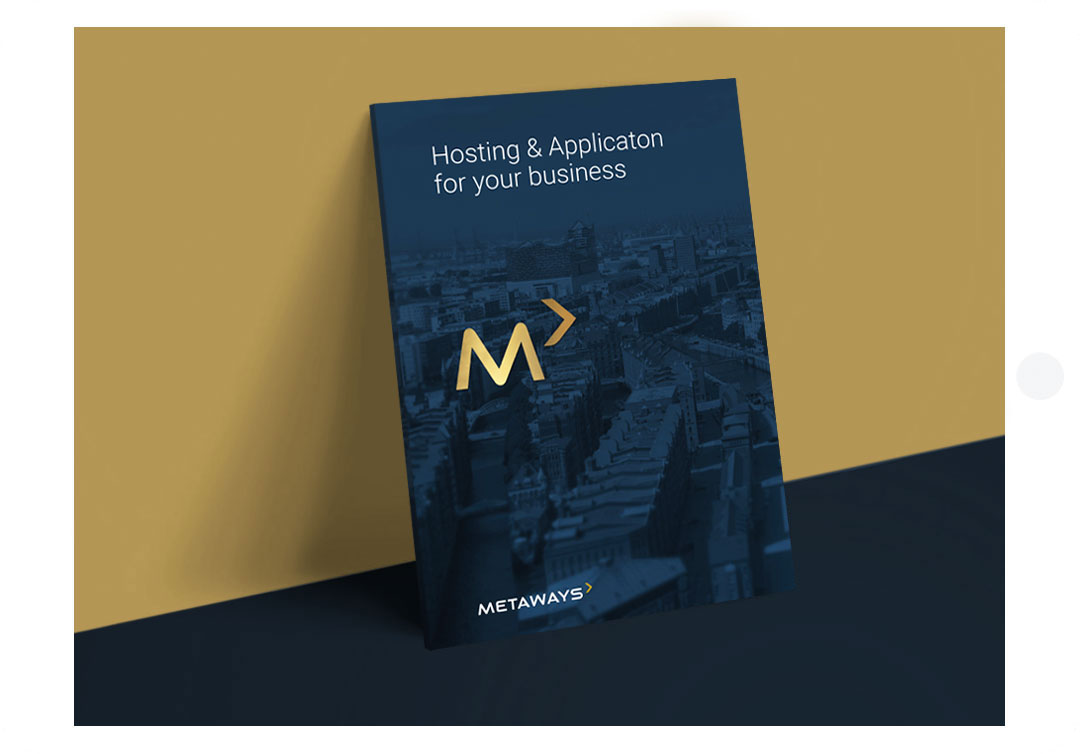 Address
Pickhuben 2
20457 Hamburg
Germany
Telephone
+49 40 31 70 31-0