Hosting & Application
for your business
experienced systems, software and DevOps engineers dedicated to hosting sophisticated e-commerce projects.
with highly available systems and services in our own data center infrastructures and in the cloud of Amazon Web Services.
more than 15 years of experience in hosting and developing business-critical web applications in B2B and B2C.
in the heart of Hamburg's Speicherstadt, a UNESCO World Heritage Site with a view over the canals, the harbor and the Elbphilharmonie concert hall.

Moin!
Hanseatic: Down-to-earth, fair cooperation, a sense of tradition, but always with a keen eye on new developments. That's what Metaways stands for.
Hermann Thaele, Managing Director
The new tine Podcast is now available!
We'd like to take you with us for a look behind the scenes of our successful open-source groupware.
But beware!
Sometimes it might get technical.
read more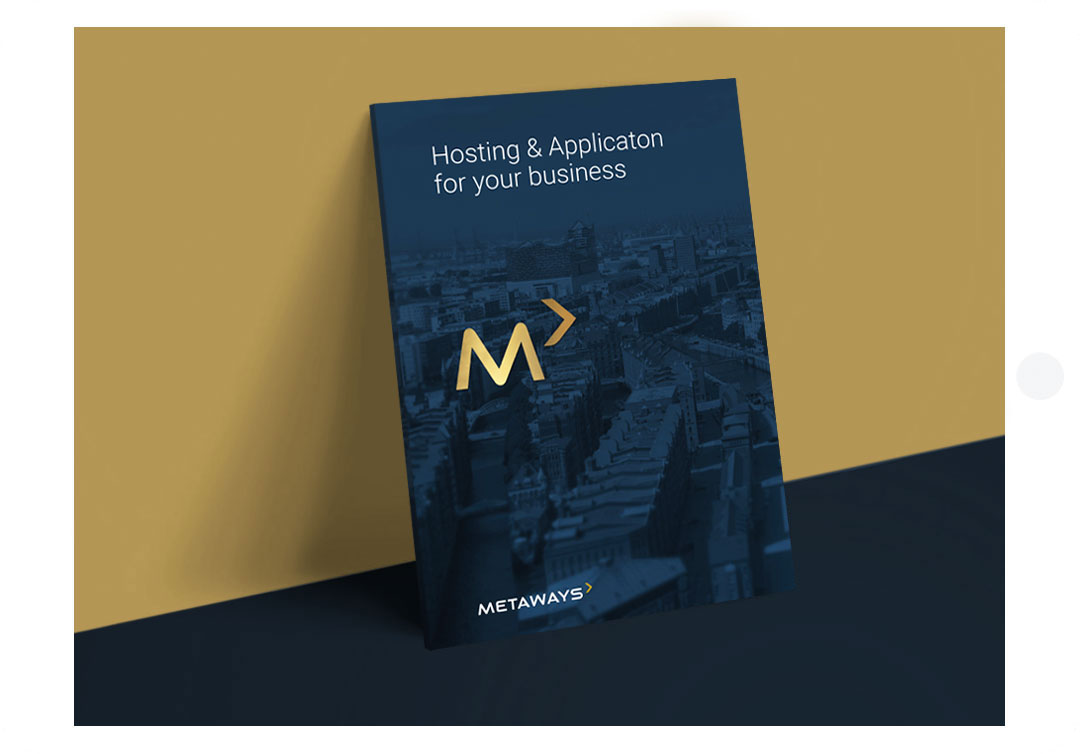 Address
Pickhuben 2
20457 Hamburg
Germany
Telephone
+49 40 31 70 31-0