Vibrant applications and stable systems – thanks to sophisticated deployment strategies and automatic testing. Your business application, regardless of whether it is a standard application or your own development, is in the best hands with us. Development, maintenance and expansion by experienced software engineers – and always according to current coding standards for stable, secure and sustainable software development.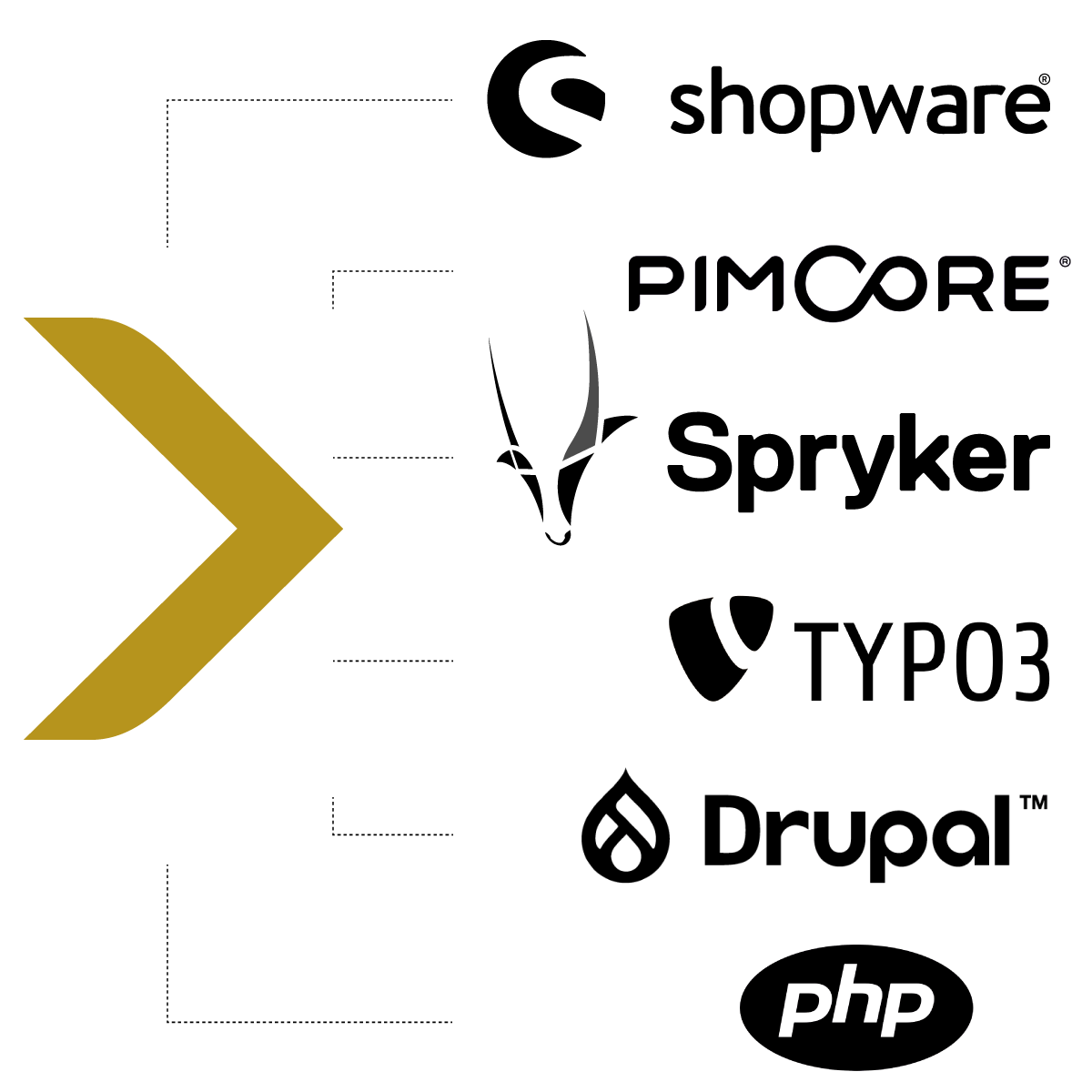 The smart plan for every
Support need
Our official hosting partnerships with Shopware and Spryker stand for proven competence and experience in hosting these two established store systems. But we can do much more. The focus of our operational competence is on modern and scalable web stacks, as also found in alternative e-commerce applications and individual developments – from classic to headless.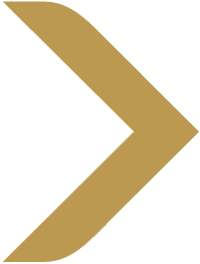 DEPLOYMENT
Vagrant, Puppet, Ansible, Zend Framework, Symfony, Gitlab, Jenkins
CONTINUOUS DELIVERY
GITLAB, JENKINS, GERRIT,
BAMBOO
LANGUAGES
PHP, JAVASCRIPT, HTML, XML, CSS, EXTJS, RUBY, PYTHON
FRamework
SYMFONY, WEBPACK, VUE.JS, BOOTSTRAP, EXT.JS
DATABASE
MYSQL, POSTGRESQL, MONGODB, MARIADB, NEO4J, REDIS
QUALITY ASSURANCE
KIBANA, LOGSTASH, SENTRY

You want to talk?
We can do much more! Tell us what you need and we will make you an offer.
+49 40 31 70 31 – 65
Address
Pickhuben 2
20457 Hamburg
Germany
Telephone
+49 40 31 70 31-0