You know the situation: You need more power for a project quickly and flexibly and competent specialists are rare. Metaways gives your software project that extra kick and provides you with experienced software developers! Our so-called Velocity Streams offer you maximum flexibility.
Metaways Velocity Streams
You decide how much support you need, we'll find the right Velocity Stream for you. Do you need someone full-time? Then book Velocity 1.0 – the stream is equivalent to a full-time position with 40 hours per week. Is one person day (eight hours) per week enough? Velocity 0.2 offers just that. Likewise, time shares of 0.4 to 0.8 of a full-time position are possible, depending on what your development project requires. Then you just need to decide how long you need the Velocity stream. For our planning purposes, a minimum purchase of twelve weeks is required.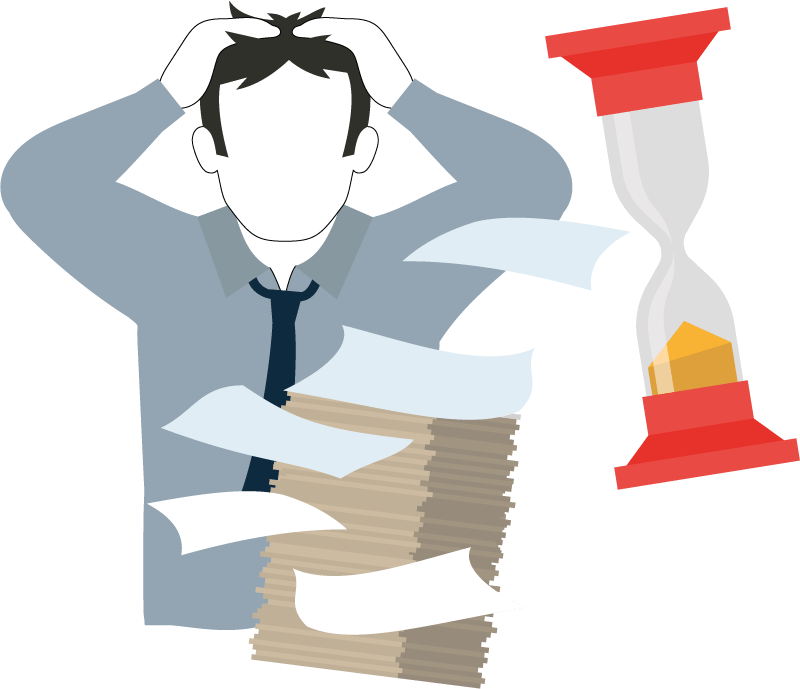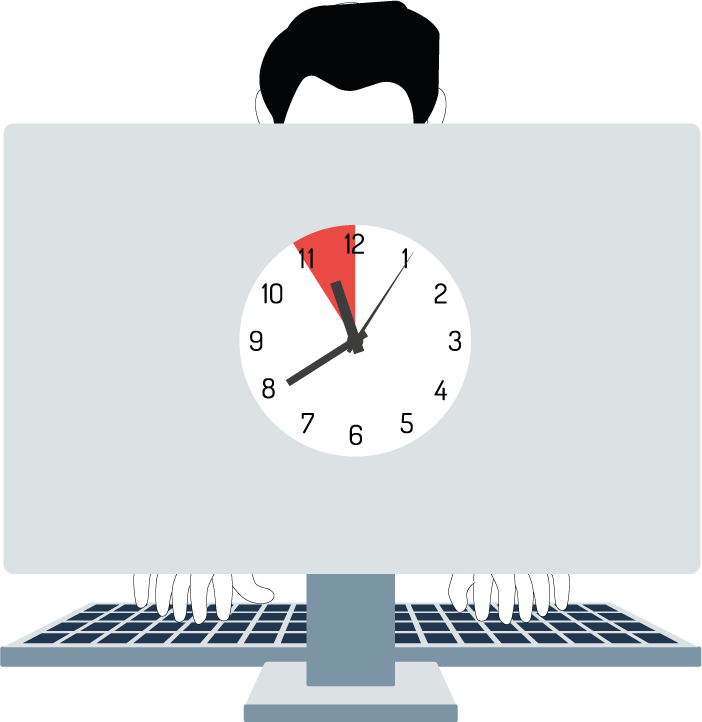 A velocity stream is defined as a fixed purchase of the booked time shares. This means that we agree with you on the times of the week when employees are available to you and you can decide in an agile manner which tasks are to be processed during that time. As a rule, your stream will be fulfilled by a dedicated developer, but even in case of illness or vacation, Metaways will make every effort to keep to your velocity and provide adequate replacements. If this is not possible on our part, the stream will be extended by the number of hours lost or will not be billed on a pro-rata basis.

+ High flexibility for agile software development projects
+ High degree of planning security
+ Extensive know-how in various
PHP frameworks,
E-commerce systems and programming languages.
+ Service provision by permanent employees
+ Skilled and experienced developers
+ Short- to long-term outsourcing of (partial) tasks
+ Full control over which tasks need to be handled
+ Solution for temporary capacity bottlenecks
Address
Pickhuben 2
20457 Hamburg
Germany
Telephone
+49 40 31 70 31-0