For safety's sake
We are not a creative agency, but our software is nevertheless "worth seeing"! We develop business-critical applications for you that are designed to optimally support your processes while remaining flexible. To this end, we advise you on which framework and which architecture are best suited to your requirements. During implementation, our experienced developers pay special attention to secure development: clean, traceable code, test-driven development and proven deployment mechanisms for complex environments.
You see: We don't develop short-lived promos, but business software that can provide valuable services years from now.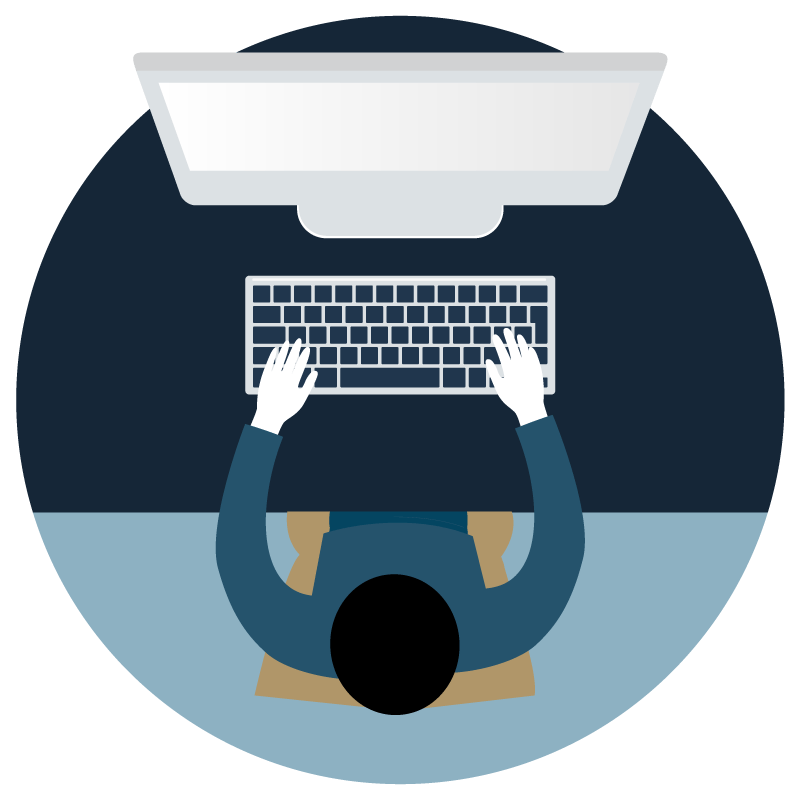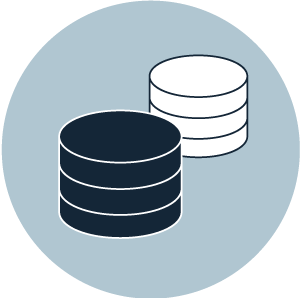 Databases
MySQL, PostgreSQL, mongoDB, MariaDB, Neo4j, Redis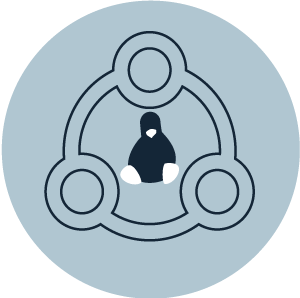 Frameworks
Zend, Symfony, Webpack, Vue.js, Bootstrap, ExtJS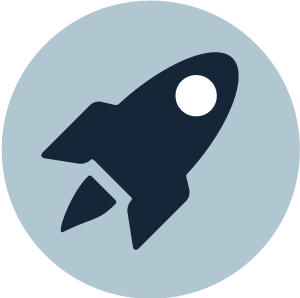 Deployment
Vagrant, Puppet, Ansible, rocketeer, Docker, Git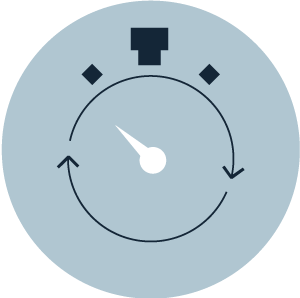 Continuous Delivery
Git, SVN, Jenkins, Gerrit, GitLab, Bamboo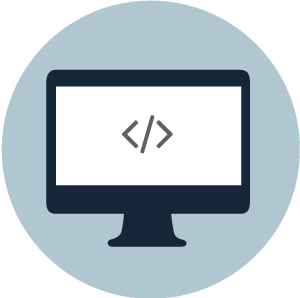 Languages
PHP, JavaScript, HTML, XML, CSS
Speidel
For the Speidel Braumeister, Metaways developed the cloud connection of the brewing apparatus in Kubernetes containers. The (hobby) brewmasters can now download recipes directly to their device and also monitor temperatures and the brewing process remotely in the IoT application.
Erzbistum Hamburg
For the Archdiocese of Hamburg, Metaways is continuously developing the church software ecclesias, which combines groupware, administrative processes and organizational management. In addition, Metaways supports the technical implementation of the church data protection law through applications for video conferencing, MFA or a secure browser gateway for the intranet.
Landwirtschaftskammer Rheinland-Pfalz
The Landwirtschaftskammer Rheinland-Pfalz (Rhineland-Palatinate Chamber of Agriculture) has been using our groupware Tine for years. For further process optimization, Metaways has developed an API to the CRM/ERP system of the Chamber of Agriculture, which enables contact project management in Tine and simultaneously transfers the data back to the invoicing system.
Popp Feinkost
Together with delicatessen manufacturer Popp, Metaways has developed a traceability data distribution hub for food chains. In it, transparency codes between retailers and manufacturers are standardized for easier traceability.
BS17
The Berufliche Schule für Medien und Kommunikation (BS17) faces the challenge of having to manage many new user accounts for various systems (e.g. for e-learning), especially at the start of a new school year. Metaways has developed a solution for central account management based on our groupware Tine and Active Directory (AD), which also enables a Single SignOn (SSO) for the users.
DAA
The Deutsche Angestellten-Akademie DAA has been relying on e-learning even before the Corona pandemic. Metaways has developed the exchange portal for learning materials for that purpose.

You would like an individual offer?
Sure! Just give us a call! 
+49 40 31 70 31 – 65
Address
Pickhuben 2
20457 Hamburg
Germany
Telephone
+49 40 31 70 31-0