Speed is a decisive factor in e-commerce – a number of parameters from customer satisfaction to Google ranking are influenced as a result. Especially in multinational business, the use of a CDN (Content Delivery Network) for media assets, apps and APIs is often worthwhile. Edge locations and PoP (Points of Presence) close to the border bring your content quickly and in a resource-saving process even to areas that are difficult to reach.
We will be at your disposal to advise you on which CDN is best suited for your purpose, how you can use it most profitably and take care of the procurement. In this way, you benefit from our support and know-how in the optimal use of a CDN on your platform.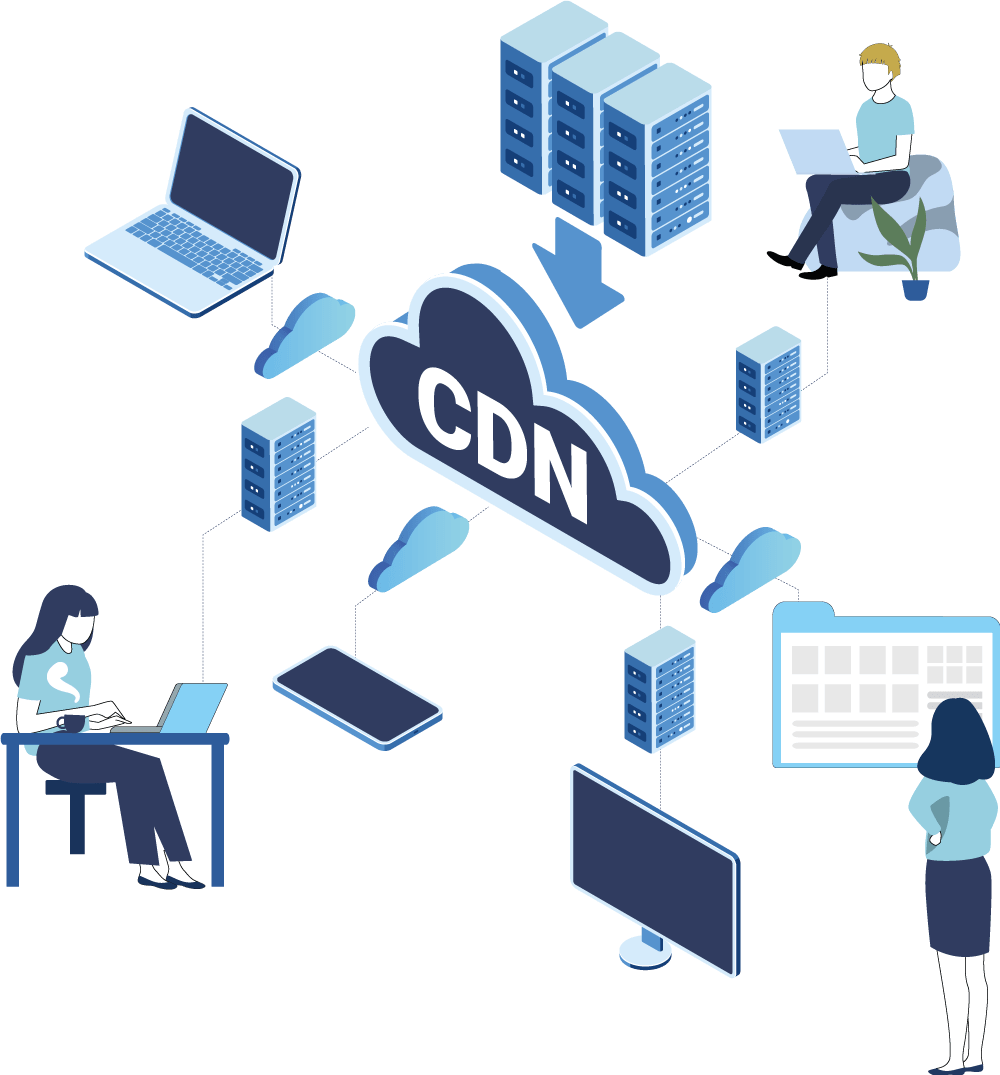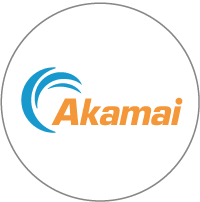 Akamai Intelligent Edge is arguably the world's largest commercial CDN, with an estimated 275,000+ servers in more than 136 countries. In addition to the classic delivery of media assets such as images, videos or downloads, Akamai is also leading in the provision of API connections, applications and streaming of content.
Especially if you operate in the Asian region or your digital strategy includes expansion into these areas, you should consider Akamai Intelligent Edge. Many points of presence in the area, including those close to the borders of Russia and China (though not in the country itself due to political restrictions), will get your content to your customers quickly and securely.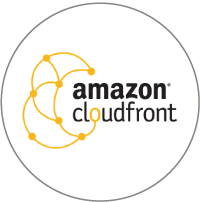 Amazon CloudFront is the CDN of AWS, which alone is an indication of the size of the network. CloudFront leverages a network of more than 310 PoP in 47 countries worldwide. Regardless of whether you host your platform in the Amazon cloud, CloudFront supports content that can be sent over HTTP or WebSocket, such as static files, but also applications and streaming.
If you already run your web application in AWS, CloudFront is certainly the first choice, but even if you rely on hosting within Germany for data protection reasons, for example, CloudFront can give you a performance boost when delivering non-personal data.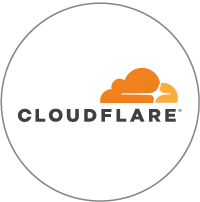 Cloudflare is one of the most used CDN, with the CDN being a service component of Cloudflare Web Protection. Cloudflare offers PoP in over 200 cities, which puts it in the midfield of providers, and accelerates dynamic and static content as well as media assets and streaming content. For images, Cloudflare uses its own rendering for high-performance delivery to a wide range of devices.
The Cloudflare CDN basic package primarily addresses smaller and cost-conscious projects that also benefit from basic protection in the area of web protection. Cloudflare also offers a CDN in China. This is only available in the Enterprise package and the use has high requirements in terms of access criteria (ICP licence).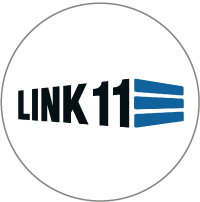 Link11's CDN is part of the Web Security Suite and therefore also has web DDoS protection on board. Link11's global network offers rather few PoP compared to the big CDN players, with a focus on Europe and North America. The CDN is limited to caching static content.
Link11's Secure CDN is therefore suitable for you if your main focus is on security and you want to use the Web Security Suite, then the CDN is a very attractively priced addition, especially for the European or North American markets.

+
Reduction of latency during delivery
+
Reducing the load on the origin
+
Origin can be hosted in the EU GDPR area
+
CDN and hosting from a single source
+
Additional IT security features

Curious?
+49 40 31 70 31 – 65
Address
Pickhuben 2
20457 Hamburg
Germany
Telephone
+49 40 31 70 31-0