You are not sure what type of hosting you need? Hosting setup, platform architecture, cluster concept, deployment chain and continuous delivery processes? Do not worry, we will not leave you alone with all these questions. With over 15 years of experience, we advise you comprehensively and individually on sizing, components and services.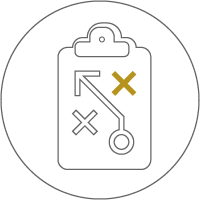 Deployment Strategies
Agile e-commerce projects, such as those we implement with Spryker or Shopware, place special demands on deployment. It is particularly important for agile processes that the data is stored in sync on the various stages. Our experts can draw on their experience with various deployment scenarios, strategies and tools and find exactly the right solution to perfectly accompany, support and implement your demanding e-commerce project.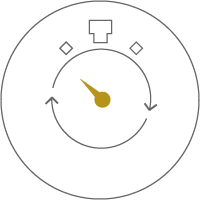 Continuous Delivery
In addition to MTDA, we have further concepts ready to implement a continuous delivery process suitable for your project. Let us advise you on the best way to harmonize different processes and several service providers so that you can press the release button with complete peace of mind at every deployment. Automated testing, version control, ticketing or build server are just a few of the tools you can use to install your updates on Friday afternoons in a carefree manner.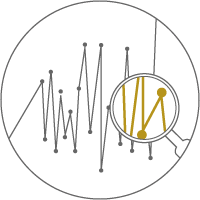 Load & Function Tests
The performance of your system leaves a lot to be desired? Our load and function tests help you to identify your platform's weak points or bottlenecks. Even when it comes to rebuilding a system, we can adjust the sizing in advance so that malfunctions or failures do not occur. Metaways develops detailed test plans with you, implements them, adjusts them if necessary and evaluates the results. You will then receive a comprehensive analysis with suggestions for improvement. And all this as an independent authority, if you otherwise rely on other service providers.

You want to talk?
+49 40 31 70 31 – 65
Address
Pickhuben 2
20457 Hamburg
Germany
Telephone
+49 40 31 70 31-0