With a hosting at Metaways you decide for a partner who competently accompanies and supports you and your technical service providers in all phases of your web project. Mass business is not ours, with us it is personal. We understand the importance of your project and rely on modern and highly available infrastructures and architectures with a comprehensive range of custom-fit services and solutions to contribute to your success. To this end, you will have dedicated contact persons who know your platform and its needs inside out: An experienced consultant/project manager in the phases of planning and technical realization, a system administrator in platform support, a service manager for change/service management, SLA reporting, elasticity planning and much more. We take it personally!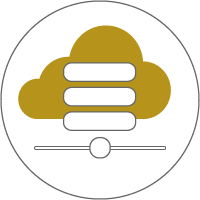 Virtual Server
Virtual servers in our virtualization clusters offer you maximum flexibility – in CPUs, RAM, hard disk space and operating software. Server redundancies are operated on different cluster nodes. The stack of our platforms is fully managed via our automated system and configuration management.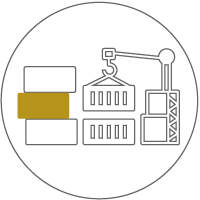 Container & Pods
Our virtualization clusters support the operation of applications virtualized in Docker containers. For projects in Kubernetes, we provide our customers with their own Kubernetes cluster with its own control planes, worker nodes and container registry. Database, search and caches can be provided as highly available and fully managed services.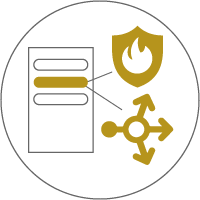 Dedicated Infrastructure
From dedicated hardware servers, firewalls, load balancers, switches to storage and backup systems. We provide you with your very own infrastructure as a managed rental solution and guarantee proper operation. We are also ready to support you with possible validations such as GxP and accompany you in auditing.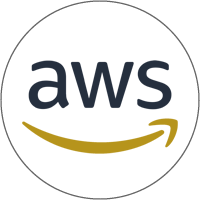 Amazon Web Services
Whether as a holistic cloud platform with professional management and round-the-clock support or as partial cloud services to complement and extend Metaways' own hosting infrastructure and operating concepts. We accompany you in the implementation and further development of your global hosting strategies. Learn more!
Each framework has its advantages, specialties and features that predestine it for your project. Once you've decided, we'll tailor the hosting to your system so that all components run smoothly and all cogs mesh optimally.
Our data center
Double
for less trouble
Regardless of the solution you choose, you can be sure that the hardware itself is also in the best hands. We rely on two independent data centers at the Hamburg site. We operate our own colocations there with their own autonomous system. Both locations are ISO 27001 certified.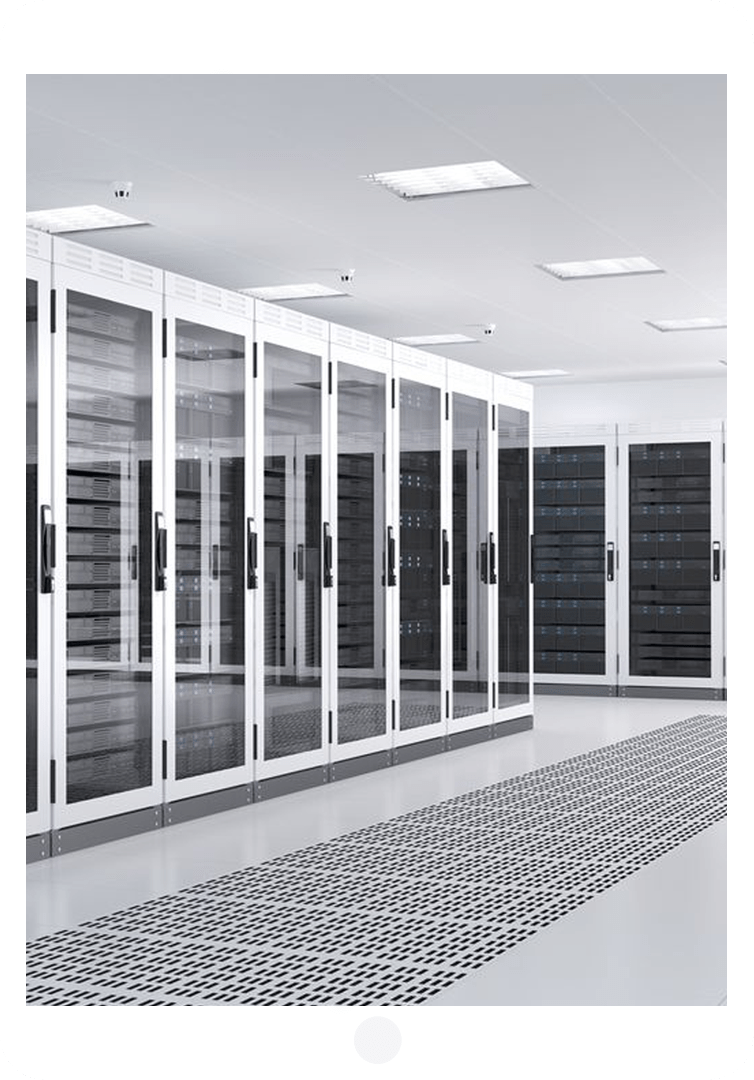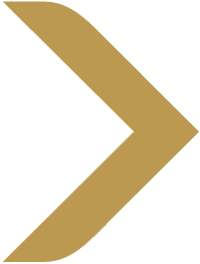 In three generations, the family business has developed into a powerful North German specialist wholesaler. The extensive delivery program, an own bicycle and wheel production, a full range in the area of bicycle parts and last but not least the nationwide delivery with own vehicles makes Hartje one of the leading wholesale houses of the bicycle trade in the whole of Germany, Austria and Holland.
Cornelsen Verlag is one of the leading providers of educational media in the German-speaking world. With a high level of didactic expertise, Cornelsen develops products for the classroom and personal learning – printed, digital and cross-media. The company stands for learning success and proven high quality – and has done so for over 75 years: In 1946, Franz Cornelsen founded the publishing house that has since had a significant impact on the German education landscape.
Services.
As versatile as our customers.



























Address
Pickhuben 2
20457 Hamburg
Germany
Telephone
+49 40 31 70 31-0