Professional Pimcore Hosting
Metaways is a specialist for hosting and application. We are your experts when it comes to the professional operation of platform and services for sophisticated B2C and B2B commerce with Pimcore, whether on-premise in one of our data centers, directly in your own infrastructure or in the cloud of a hyperscaler like Amazon Web Services (AWS).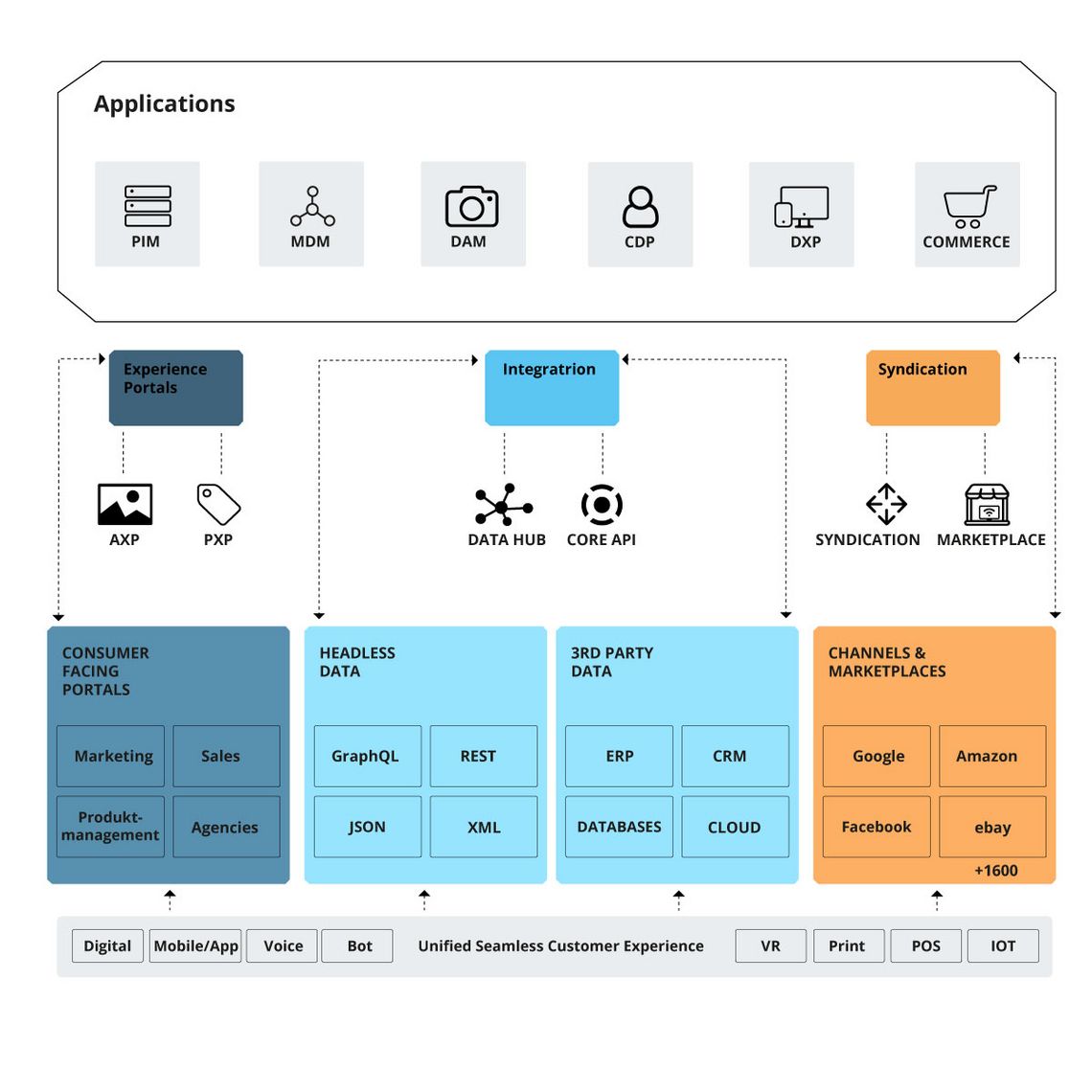 One platform
for all digital data and customer experience
The Pimcore software architecture follows the API-first approach and combines PIM, CMS, DAM and e-commerce in one platform. Product data and media assets are consolidated by the Pimcore Data Manager. Master data is structured, enriched, classified and translated in a PIM with a convenient web-based interface. Images, documents and videos are stored in a DAM, a central media asset repository. All marketing channels are supplied by the Pimcore Experience Manager. Web content management and e-commerce in one integrated platform enable to realize impressive digital experiences. All channels and every device are seamlessly integrated and even print catalogs are created automatically.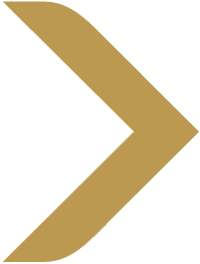 The Pimcore open source framework is fully API-driven with its service-oriented architecture. Pimcore is based on the leading and latest technology stack of PHP/Symfony, MySQL, Elasticsearch, Redis and Varnish and can be scaled accordingly well in operation. Via Rest-API and existing integrations, popular store solutions such as Shopware can also be conveniently connected as an alternative to the company's own store framework. The technological basis of Shopware and Pimcore is identical with PHP/Symfony and MySQL.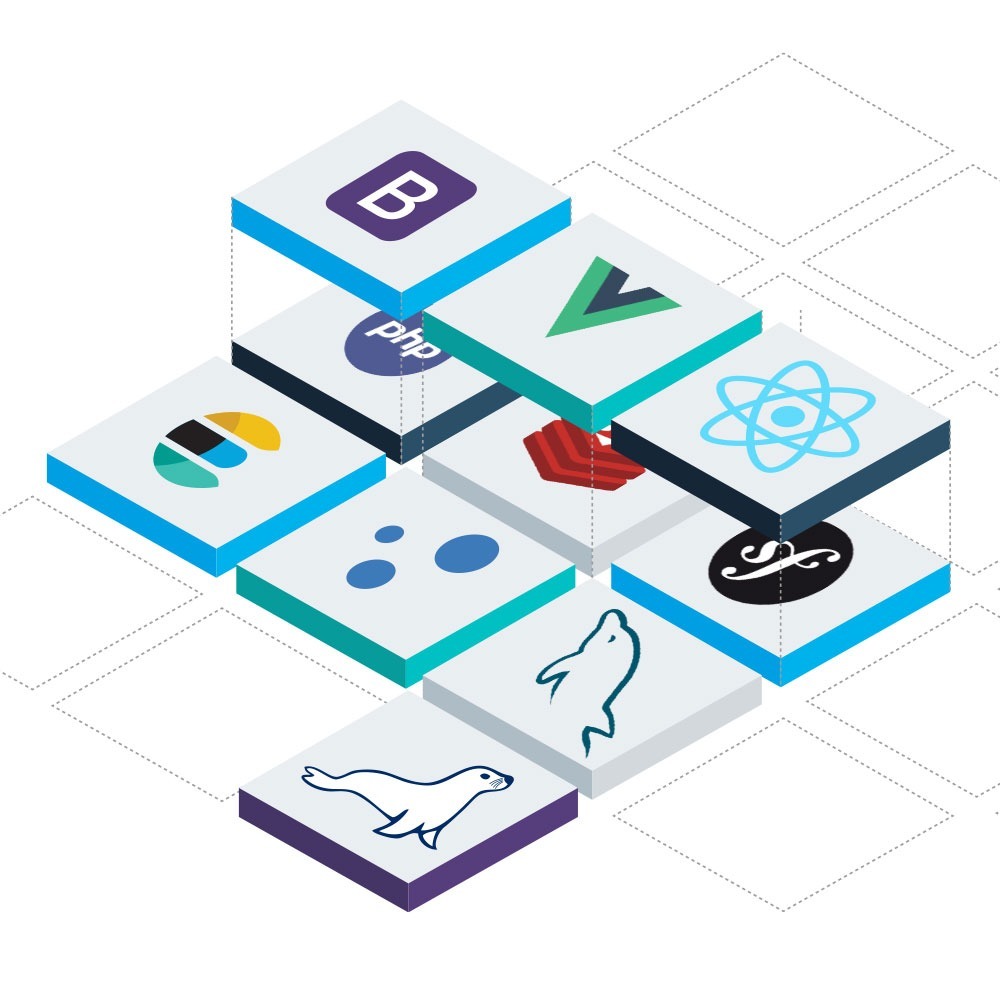 Metaways Hosting Services
Where does Metaways' responsibility begin and where does it end? Simple answer: With the exception of the store applications – which are usually maintained and serviced by the agency and the customer's technical service providers – we take responsibility for the availability and proper operation of our infrastructure, platforms and services. This also includes contracted external services for e.g. Global CDN and Web Application Protection.
Depending on requirements and objectives, we operate our platforms in our own infrastructure or use the existing offering of a public cloud provider such as Amazon Web Services (AWS).
We support the deployment and support of different platform concepts in operation – from classic virtualization to hybrid models with containers to pod clusters with Kubernetes. Your platform remains flexible at all times and can be expanded with additional services.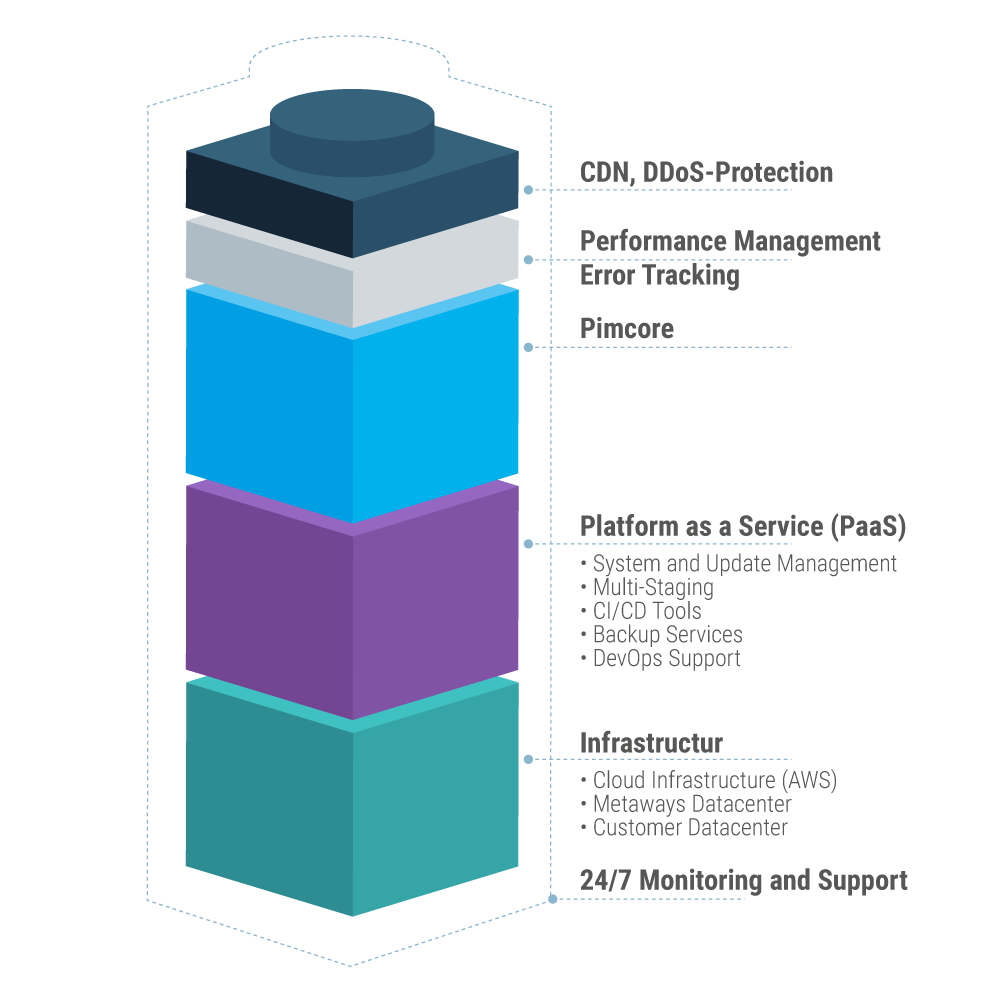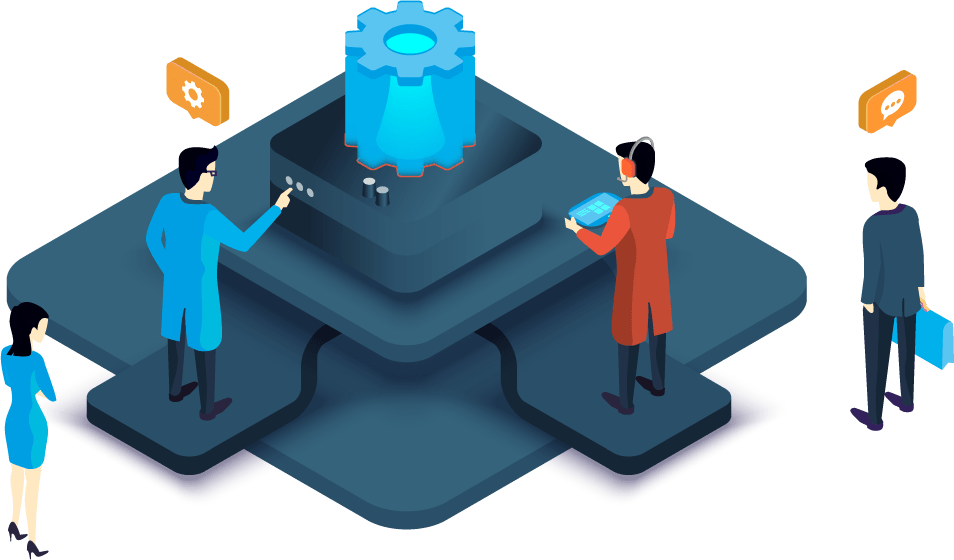 Rolling out a change, setting a few additional indexes on the database, checking anomalies in load behavior for plausibility, analyzing performance issues, planning scaling – your personal contacts in technical operations and service management leave nothing to chance. As early as the project planning phase, you will get to know your Metaways team, which will also accompany your hosting project during regular operation. At all times, personally and at eye level with you and your technical service providers.

Advantages.
A few of many.
+ High flexibility in the choice of the preferred infrastructure and the design of the preferred platform concept
+ 2x ISO 27001-certified data centers at the Hamburg site for scalable operation outside the public cloud
+ Personal contacts in technical platform support and service management
+ German and English support
+ Hosting as core competence since 2001
+ Agreement on individual service levels

ANDERMATT Service AG
Andermatt Service AG was founded in March 2009 with the aim of acting as a central service provider to support the Swiss companies that are part of Andermatt Holding in the areas of HR, finance, controlling, facility management and ICT.
Since its foundation, Andermatt Service AG offers excellent service solutions and lean processes as well as a comprehensive service in all areas. The service corresponds to a high quality awareness in order to keep the backs of the sister companies free for the core business.

OSBORN GmbH
Osborn offers superior solutions for mechanical surface treatment challenges. The experts are highly trained to provide their customers optimized off-the-shelf or customized tools. Unlike others, Osborn helps to optimize processes, meet the highest quality and safety requirements and reduce costs.

MOTOREX
For over 100 years, MOTOREX has focused on the highest quality of products and services. This top quality and experience make MOTOREX a reliable partner for small and medium-sized businesses and industry, as well as for professional and recreational athletes in bike and motorcycle racing. Anyone who buys from MOTOREX can be sure of finding the perfect product in the wide range for every technical lubrication task.

IVOCLAR
In the beginning, there was the production of artificial teeth made of ceramics. Today, Ivoclar presents itself as an innovative, globally active company with a comprehensive range of products and systems for dentists and dental technicians.

HERO
Hero is an international food company that is passionate about good, natural food. Since the foundation in 1886, the ethos remains unchanged – making high quality, natural products that are easily available to consumers. Hero has offices and production facilities spread across five continents, and 4,000 full-time and part-time employees are passionate about what they do, and proud to call themselves United Local Heroes.

D+H MECHATRONIC AG
When it comes to fresh air, D+H Mechatronic AG is literally in its element. The company started in 1968 with the invention of the first electromotive smoke vent. With a lot of passion, almost 50 years later, D+H Mechatronic AG has become the world's leading solution provider for smoke ventilation and innovative ventilation systems. The trust of the people is the drive to continue to create a safe, healthy and comfortable atmosphere in buildings with innovative solutions.
Address
Pickhuben 2
20457 Hamburg
Germany
Telephone
+49 40 31 70 31-0