Metaways attend the Pimcore User Group Hamburg
elbkapitäne invites you to the second Pimcore User Group in Hamburg and is looking forward to all Pimconaut:innen and interested people!
On September 7, starting at 5:30 p.m., everything will revolve around Pimcore – the leading open source DXP – while enjoying cold drinks and snacks. Current hot topics, exchange of experiences, networking! Also joining us will be Cornelius Weiss, Head of Software Engineering at Metaways, who will talk about the great romance "Kubernetes kisses Pimcore" and share our experiences of the combination.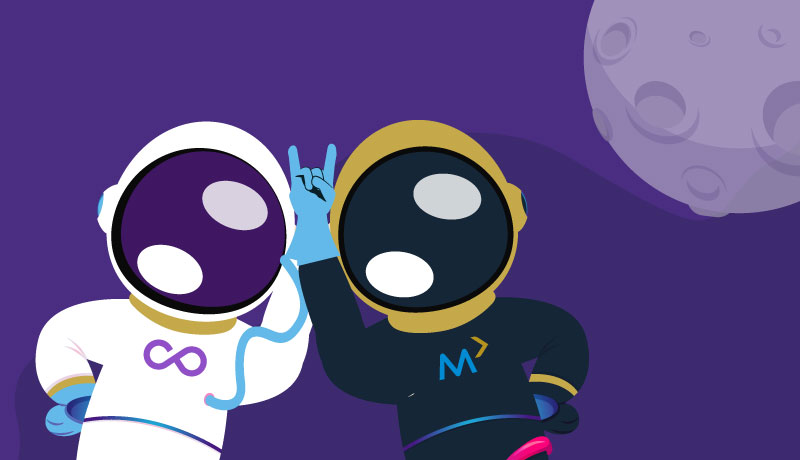 Adresse
Pickhuben 2
20457 Hamburg
Deutschland
Telefon
+49 40 31 70 31-0