Salzburg, Austria: Pimcore today announced a new partnership with Metaways. This partnership will provide Pimcore customers and their technical service providers with comprehensive hosting support in all phases of their Pimcore project.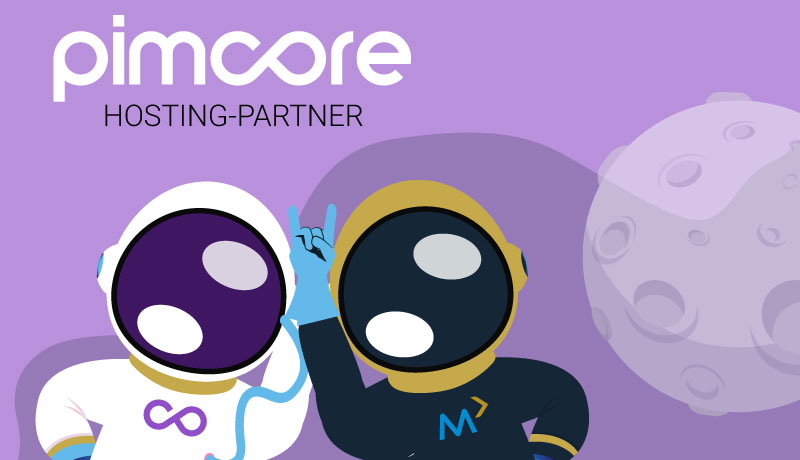 Depending on the project requirements, they operate their customers' multi-stage platforms in two ISO27001-certified data centers at their Hamburg site, in the Amazon Web Services (AWS) cloud or on premise. They provide a wide range of services around all topics in digital platform operations – with dedicated contact persons in ongoing service management to personal system/cloud engineers in the technical support of your platform.
"In times of Docker, Kubernetes and AWS, hosting and deployment become more and more complex topics for our customers. Even our solution partner agencies often struggle with solving these challenges. Through this partnership our customers and partners now have access to the competent and experienced specialists from Metaways for addressing all topics around hosting and operations." says Christian Kemptner, Marketing and Partner Manager at Pimcore.
"You worry about your hosting setup, platform architecture, cluster concept, deployment chain and continuous delivery processes? Don't worry, we won't leave you alone with all these questions. With over 15 years of experience, we provide you with comprehensive and individual advice on sizing, components, and services.," says Christian Baumann, Head of Sales & Marketing at Metaways. "Our experience with Pimcore solutions for data management and digital commerce will ensure you get the best performance for your new or existing project."
With the Pimcore Platform™, companies can centralize their sales and marketing content, ensuring highest-possible data quality and best-in-class customer experience on every channel and device. The modular Pimcore suite includes modules for PIM, MDM, DAM, CDP, DXP/CMS, and digital commerce and is available free-of-charge as an Open Source Community Edition. Pimcore is successfully used by more than 100,000 companies – customers include Fortune 100 companies such as Pepsi and Stanley Black & Decker. For more information, please visit pimcore.com.
Adresse
Pickhuben 2
20457 Hamburg
Deutschland
Telefon
+49 40 31 70 31-0