The speed of page loading is of decisive importance, especially for websites in e-commerce. The optimisation of loading times is a complex undertaking because there are many possible levers that can also interfere with each other.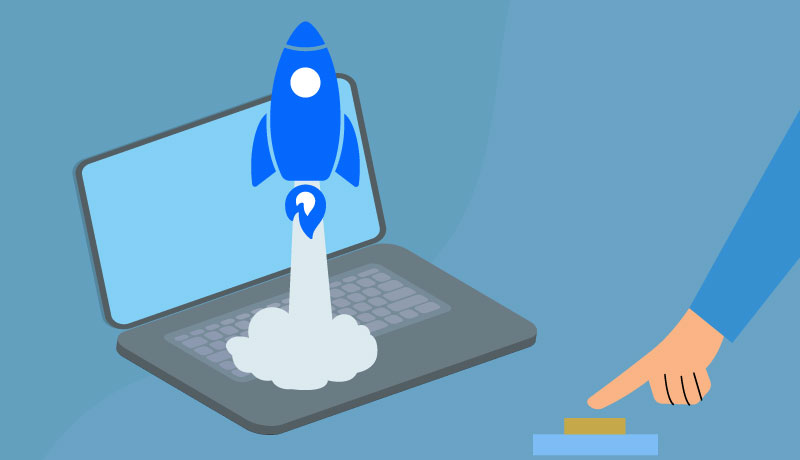 Faster to the goal with Speed Kit
In order to provide our customers with another simple tool, Metaways and Baqend have entered into a partnership. With Speed Kit, Baqend offers a solution for accelerating websites that takes effect directly in the browser of the potential end customer and brings a significant increase in performance in just a few steps.
Metaways
Infosystems
GmbH
Adresse
Pickhuben 2
20457 Hamburg
Deutschland
Telefon
+49 40 31 70 31-0