tine Groupware with new major release
Our groupware tine (which offers so much more than just appointments and addresses) has published a new major release. Version 2023.11 is called "Ellie" and has many new features on board.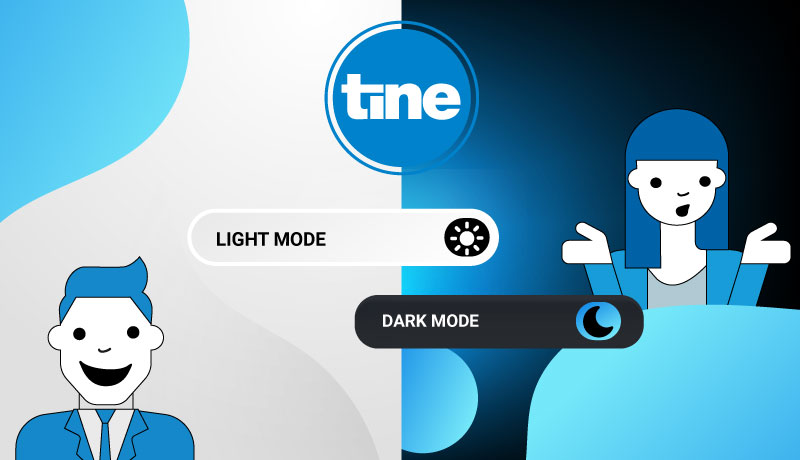 Metaways has been developing its own open source groupware called tine for almost 15 years. The new Business Edition "Ellie" (2023.11) has now been released. Ellie takes the next step towards a modern user interface and comes with other new features, such as
a dark mode,
new dialog boxes and a new positioning of the detail display
as well as an extensive expansion of the task application.
In addition to the classic groupware elements such as address book, calendar, e-mail and tasks, tine has other applications on board and has thus developed into a business framework that is constantly growing through extensions, including APIs and individual developments.
Extensive modernization work with refactoring of the code base, the use of new container technologies for operation and the focus on responsive design have also been implemented.
Adresse
Pickhuben 2
20457 Hamburg
Deutschland
Telefon
+49 40 31 70 31-0