The new tine Podcast is now available!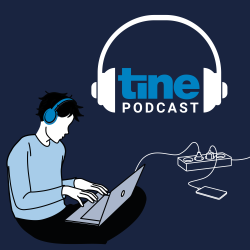 We'd like to take you with us for a look behind the scenes of our successful open-source groupware. But beware! Sometimes it might get technical.
The demo is still a bit casual (but an intro is in the works!), but you will get to know the voices of two protagonists of the tine development. Philipp Schüle and Cornelius Weiss reminisce a bit, talk about hobbyhorses, passions, mishaps and code imponderables.
Tune in! (only in German language)
https://www.tine-groupware.de/podcast/0-ist-das-mikro-an/
Adresse
Pickhuben 2
20457 Hamburg
Deutschland
Telefon
+49 40 31 70 31-0