Comfortable warmth emanates from the servers, the LEDs of the switches blink cheerfully and the sound of the whirring fans blows gently through the corridors of the data center. All updates have been applied, monitoring shows no problems – the Metaways admin leans back and sings quietly to himself.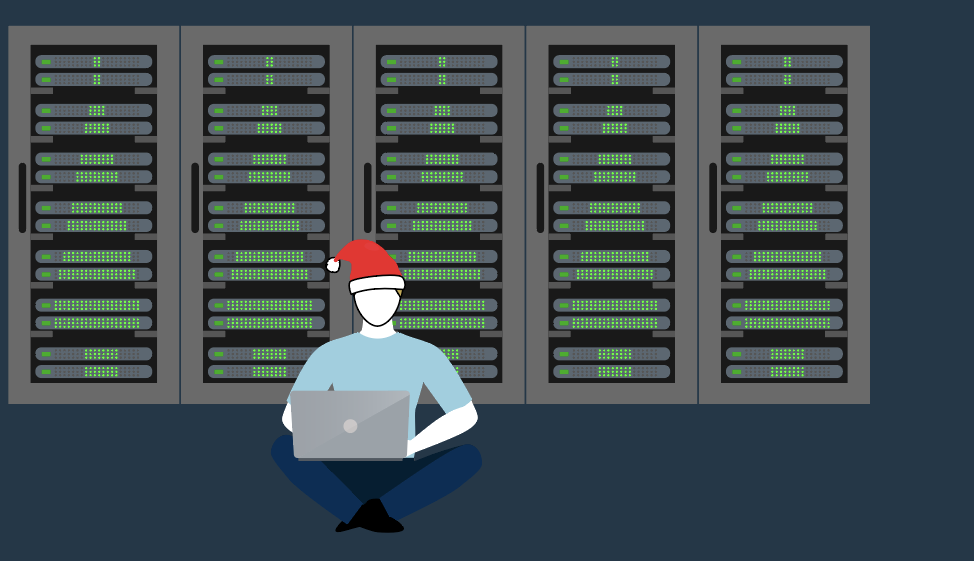 🎶 Last Christmas I gave you my stack
And the very next day you hosted it safe
This year, to save me from fears
I'll keep my data at Metaways 🎶
With this in mind, we wish you and your families a wonderful holiday season, a successful start to the new year and stay in our good graces!
Your Metaways Team 🎄
Adresse
Pickhuben 2
20457 Hamburg
Deutschland
Telefon
+49 40 31 70 31-0