The Hamburger Tafel collects surplus food and distributes it to 27 food distribution points in and around Hamburg. Metaways supports the mostly honorary work with free hosting.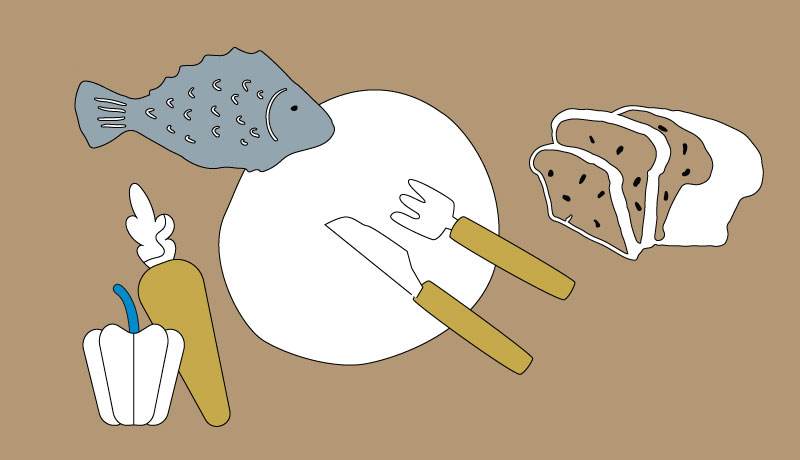 "Hamburg is the most beautiful city in the world," say many locals out of conviction. Of course there are also downsides, but through great honorary commitment, there are attempts at every nook and corner of society to alleviate need.
One example is the Hamburger Tafel, which describes itself as a "social logistician". 400 helpers collect surplus food from numerous retailers and companies and take it to distribution points for the needy.
In the beginning, a card box was sufficient to manage the helpers and donors, but in the meantime the Hamburg Tafel has grown so much that software support was urgently needed. The administration system was provided by our partner SoftwareLoft, who then asked Metaways if we could take over the hosting.
Of course we didn't hesitate and now the administration and the website run on our highly available servers – pro bono. Now we hope that we can also contribute a tiny bit to more people saying: "Hamburg is the most beautiful city in the world!"
Adresse
Pickhuben 2
20457 Hamburg
Deutschland
Telefon
+49 40 31 70 31-0