Pino is also called 2022.11 and is the latest version of our tine Business Edition. For the first time, Pino does not deliver packages any more, but instead it hands over a colourful bouquet of new functions.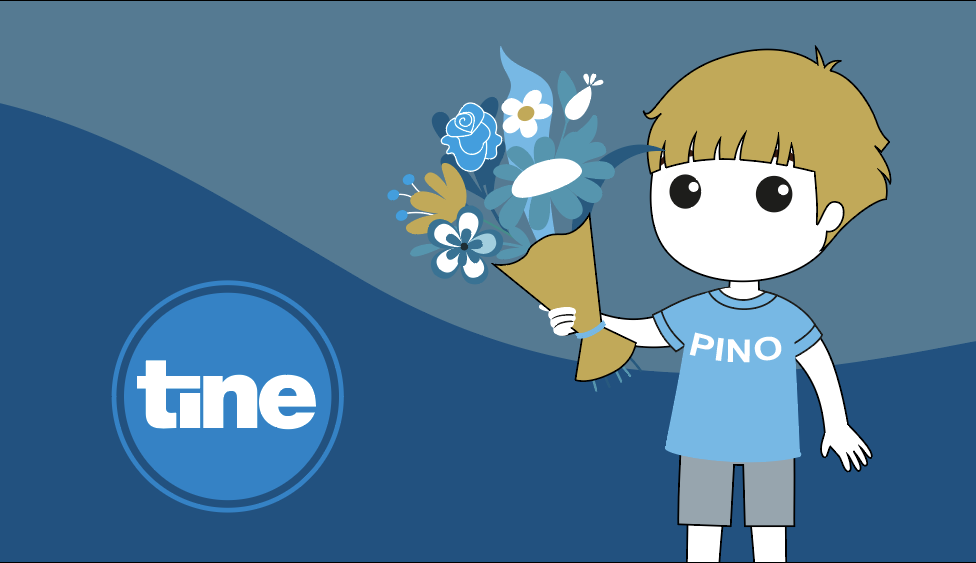 No more packages? Yes, from this version onwards there will be no more packages for different operating systems, but Docker images and tarball/zip archives. We explained the reasons and advantages of this decision in detail in the second episode of our tine podcast.
Overall, many smaller functions have been added that benefit, put simply, user administration. Admins will appreciate that they now have the possibility to prompt their users for secure passwords. They can also centrally correct individual user settings in case a user has made a wrong click and is suddenly surprised by unusual behaviour. Not to be underestimated is the newly implemented Broadcasthub, which makes it possible to display changes to data records in real time to other users. This is a great advantage, especially with regard to collaborative working.
… a few larger additions …
The main focus of the development of the new tine Business Edition was also the area of human resources and the associated recording of working hours. In the HR module, for example, absence planning has been expanded, and users are provided with the practical tool of a stopwatch, which represents a virtual time clock, for recording working hours. Here, tine is well prepared when, following recent court rulings, the legislator makes the complete recording of working hours obligatory for all employees.
In addition, the new major release has a little curiosity in store: a resurrection. The "Projects" module was actually already buried, but has now been revived at the request of customers and equipped with new functions for project management.
Adresse
Pickhuben 2
20457 Hamburg
Deutschland
Telefon
+49 40 31 70 31-0