Every year Safer Internet Day comes around (only shortly after Groundhog Day). For us, secure Internet is daily business – both in hosting and in software engineering.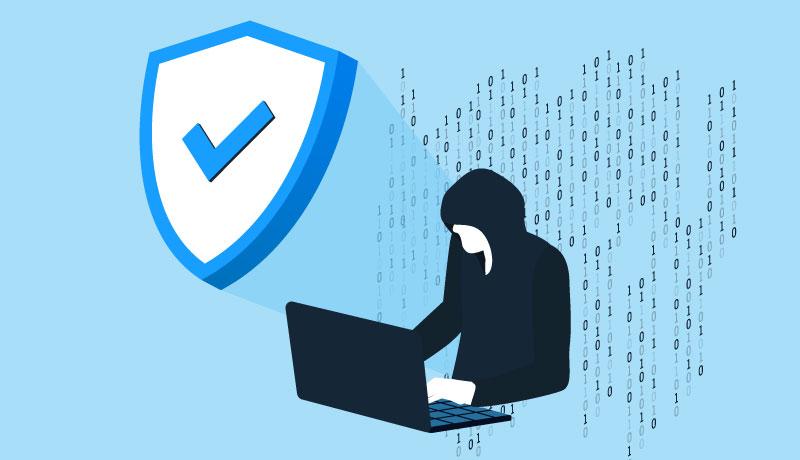 In hosting, we secure our customers' technical infrastructure not only via firewalls, redundancy and colocations in two ISO 27001-certified data centers. For some time now, we have also been working intensively with Link11, one of Europe's leading cloud security providers. The Web Security Suite offers comprehensive protection with web DDoS protection, web application firewall (WAF) as well as bot management and secure DNS (more information at https://www.metaways.de/web-protection/).
Our groupware tine is an example of security in software engineering. Cornelius Weiss, Team Leader Software Engineering at Metaways, tells us in the current tine Podcast which security aspects have been implemented and will be further developed, especially in data protection:
https://www.tine-groupware.de/podcast/05-datenschutz-in-tine/
(in German).
And all this 24/7, every day of the year – not just on February 7.
Adresse
Pickhuben 2
20457 Hamburg
Deutschland
Telefon
+49 40 31 70 31-0